08.25.15
photos of our wedding ceremony.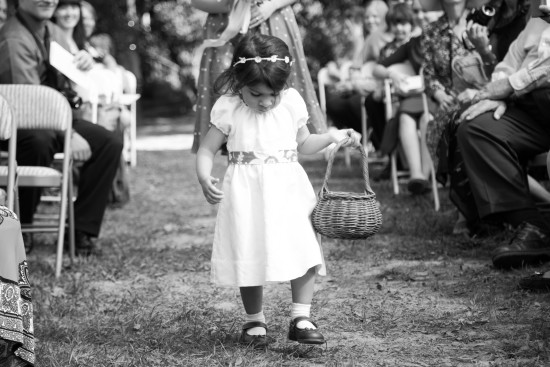 shannon didn't toss any leaves until the very end when she got up to mom's seat, upon which she decided to empty her basket with zealous leaf-tossing.  =]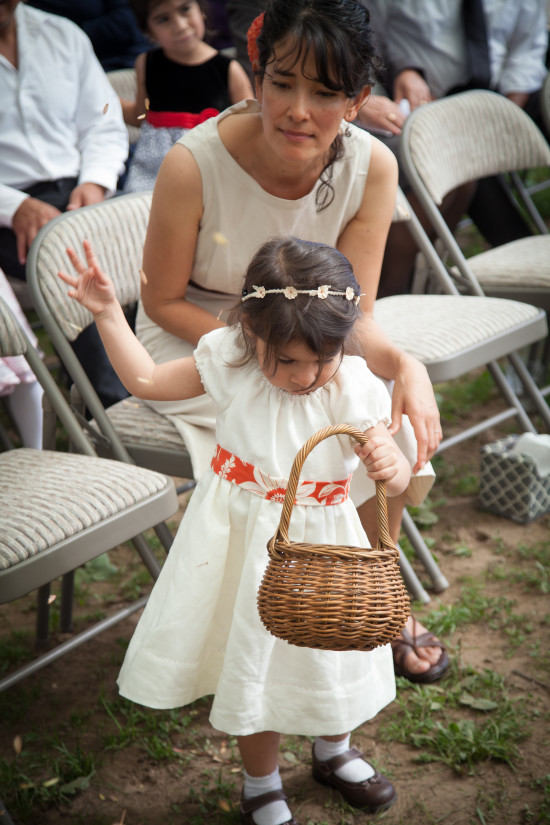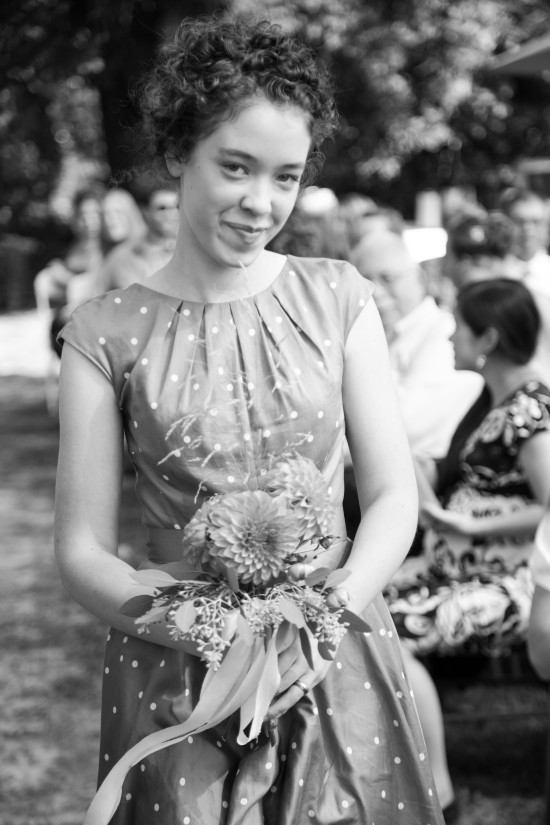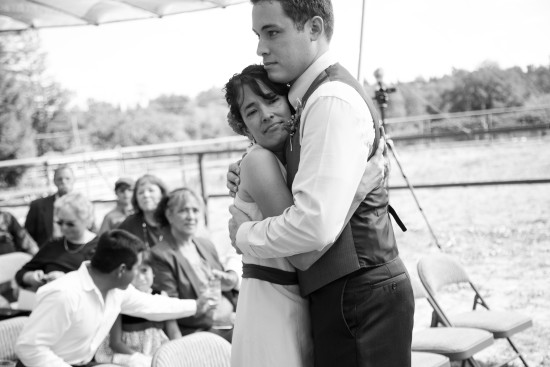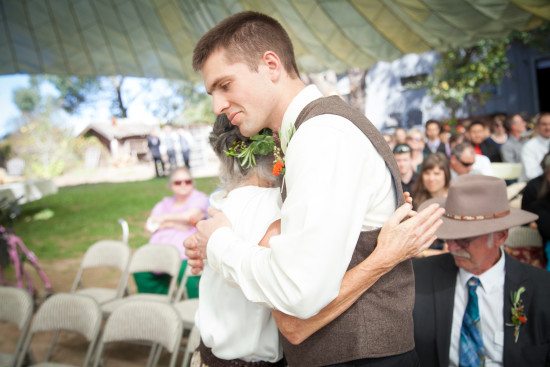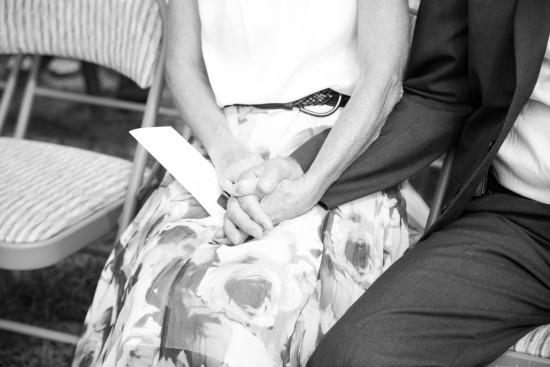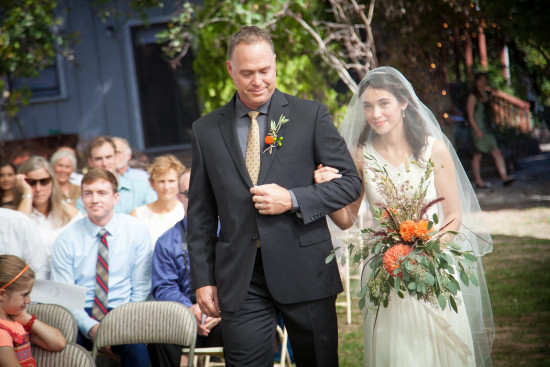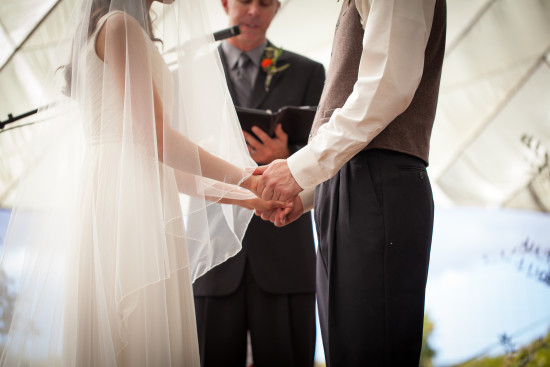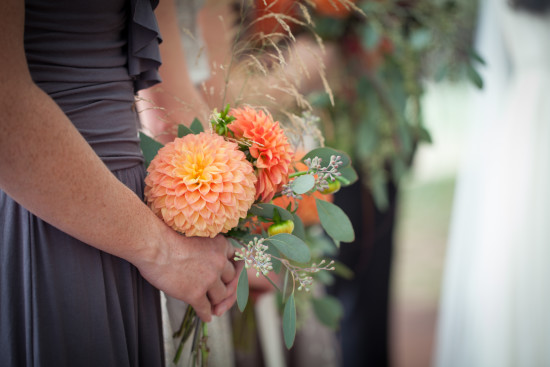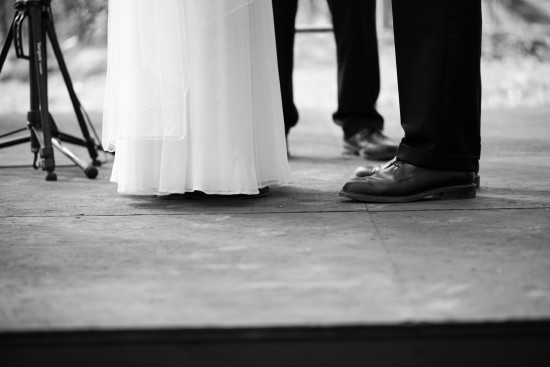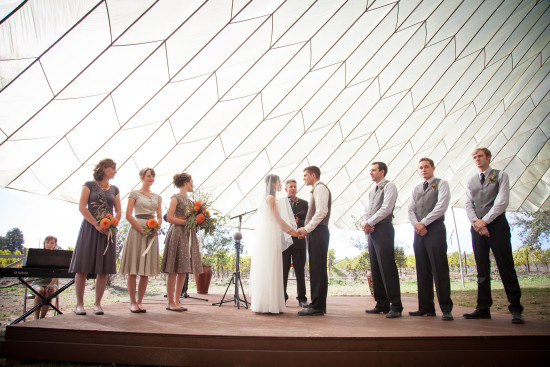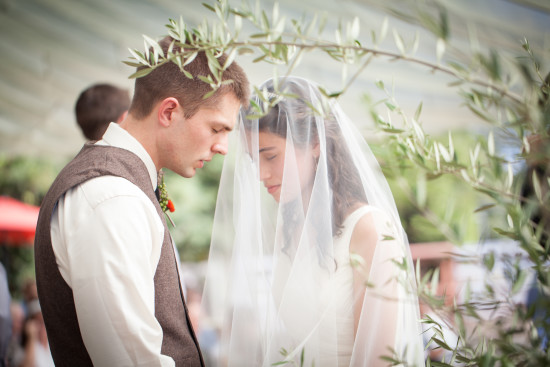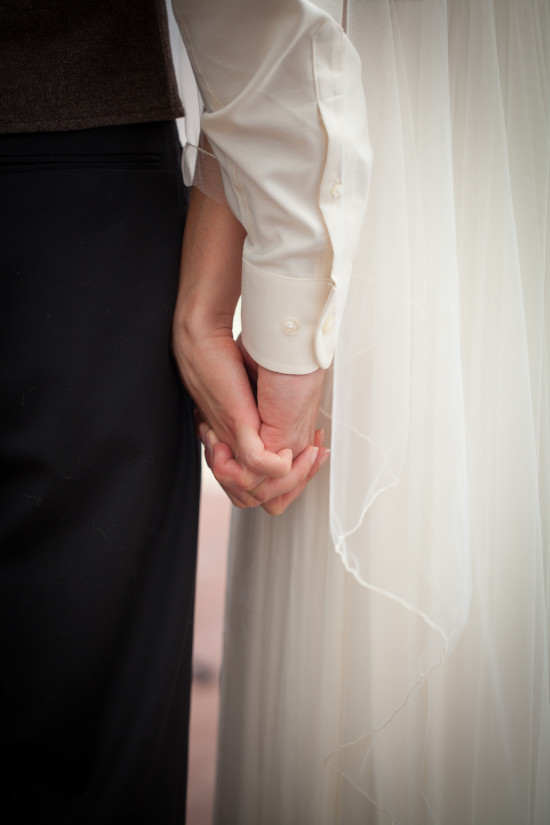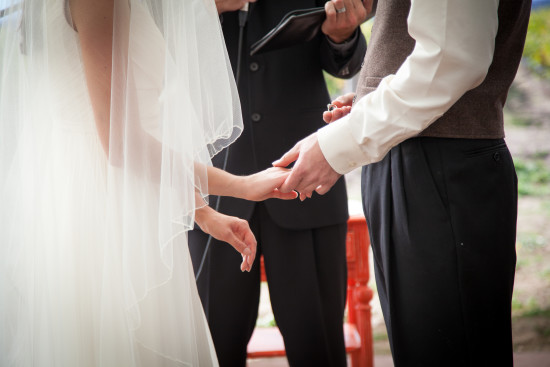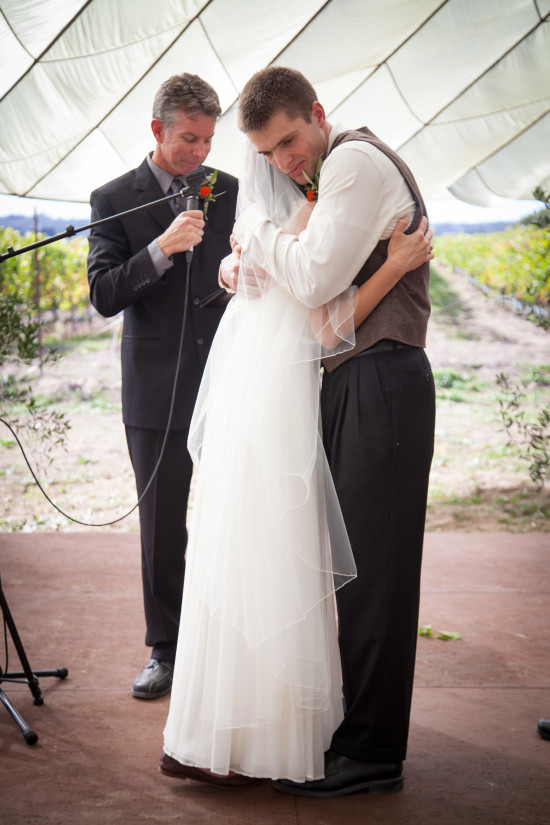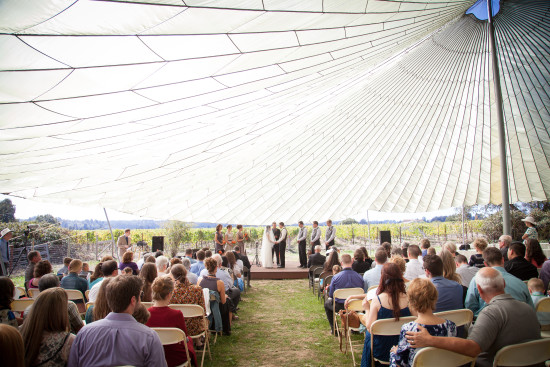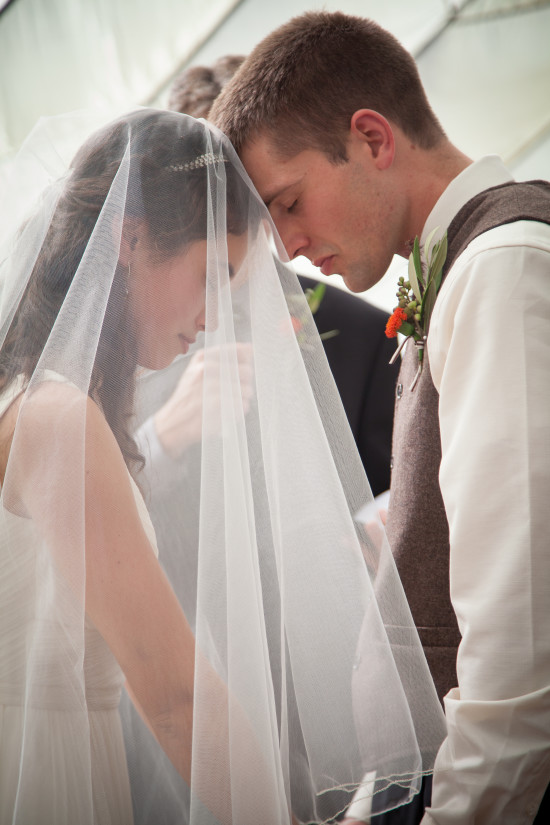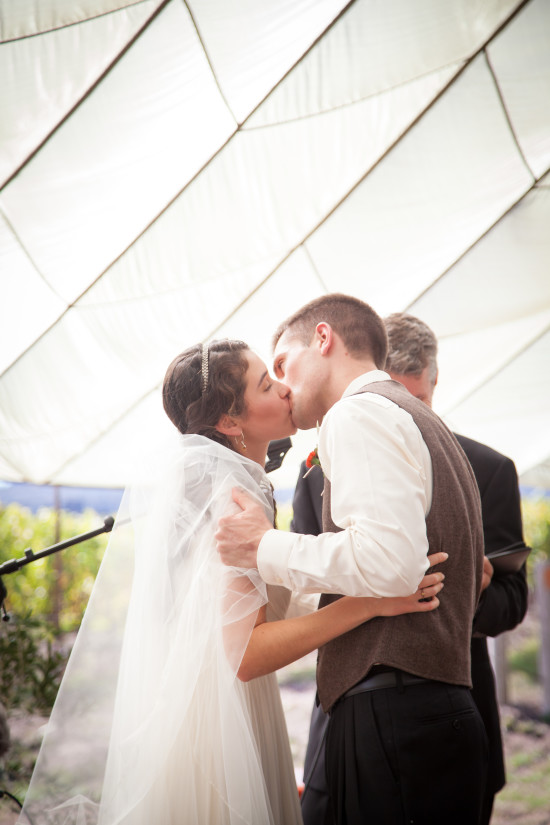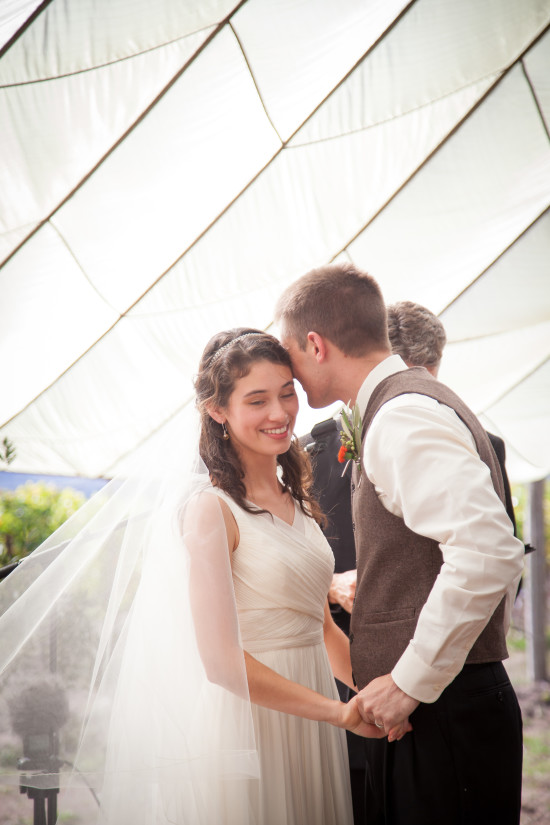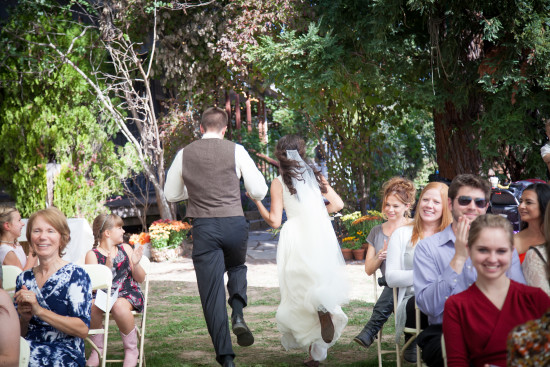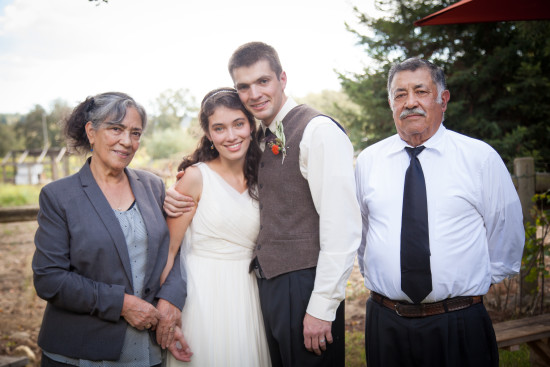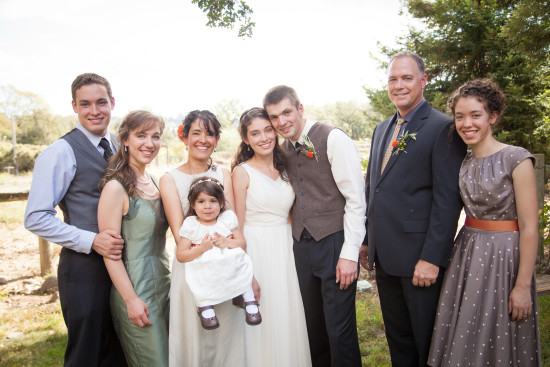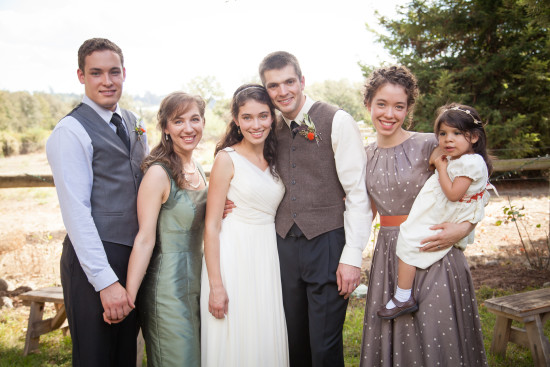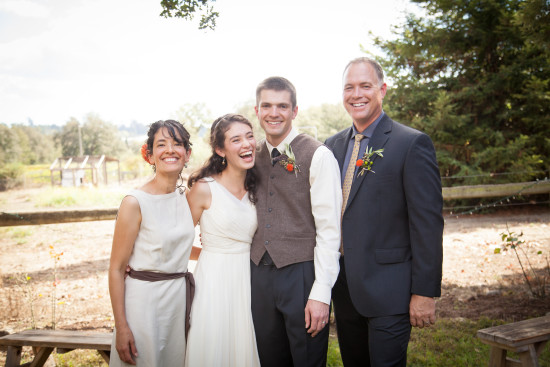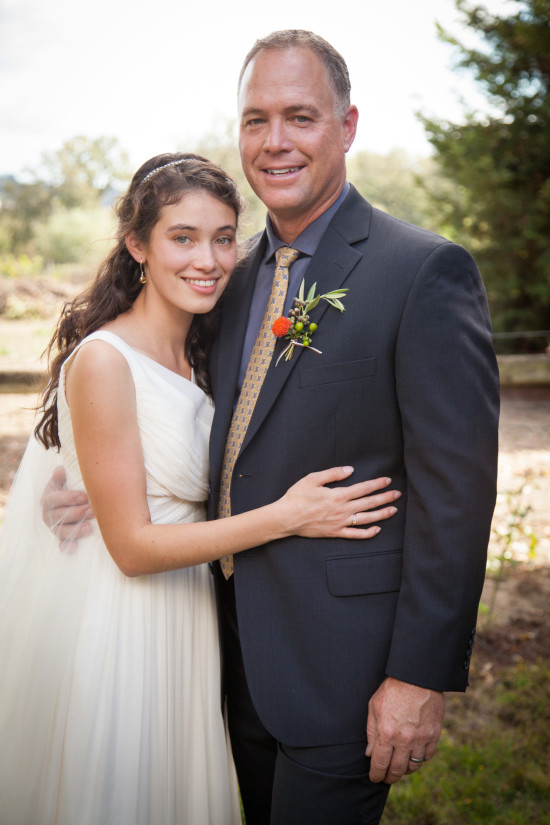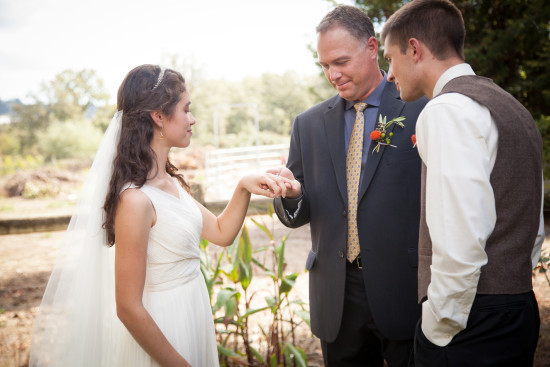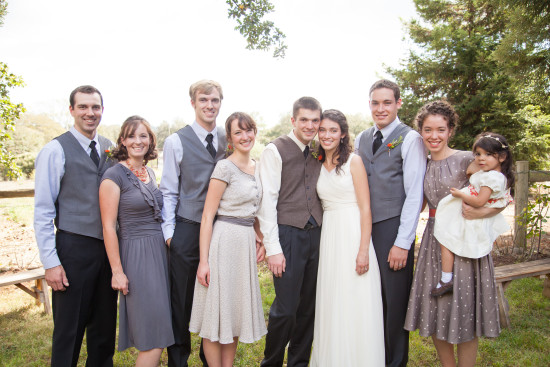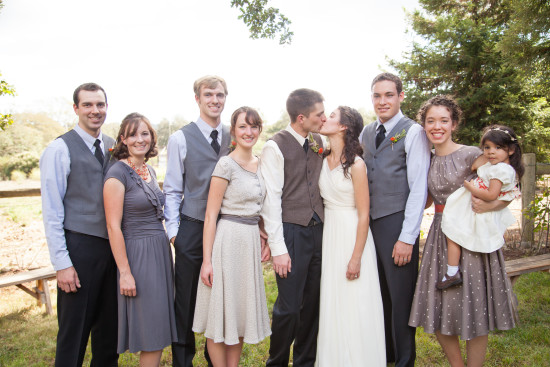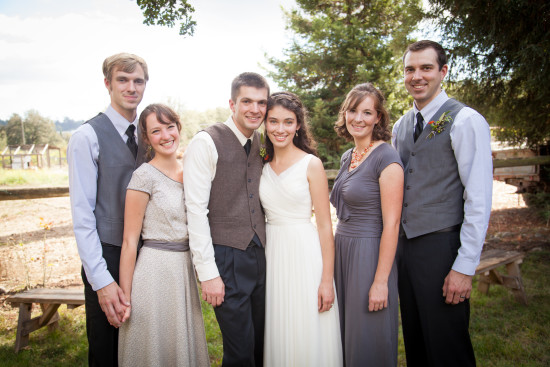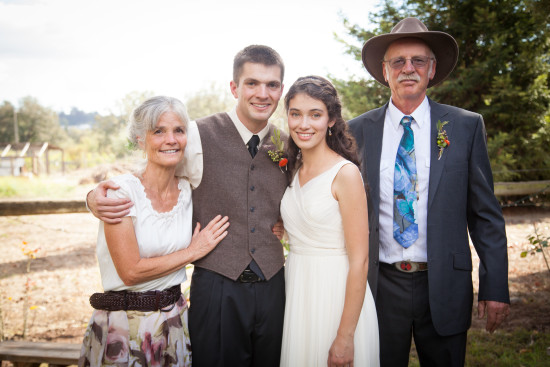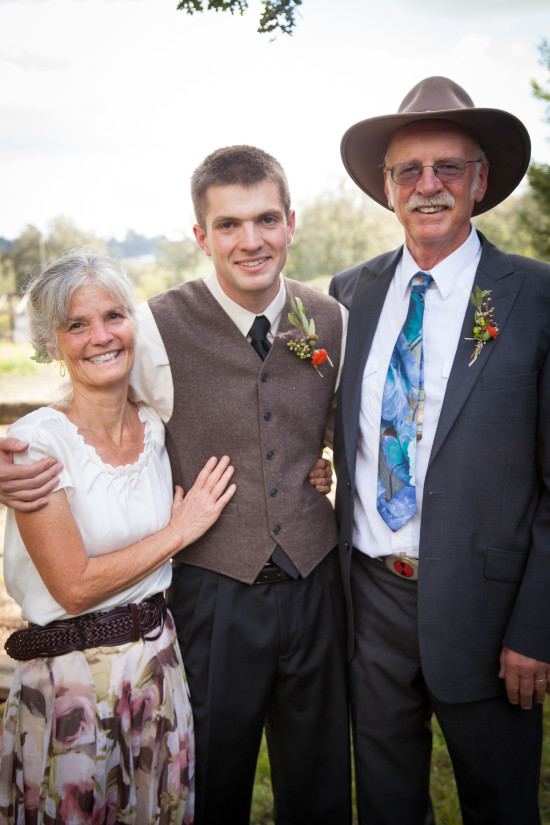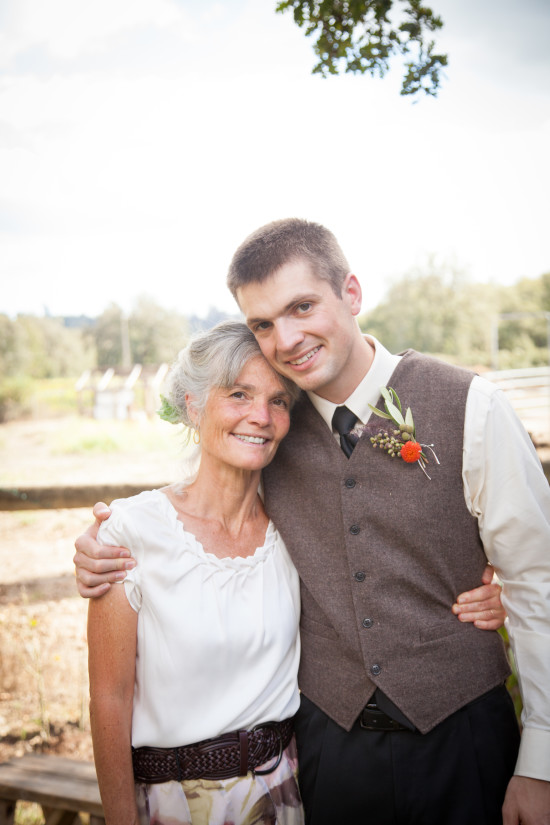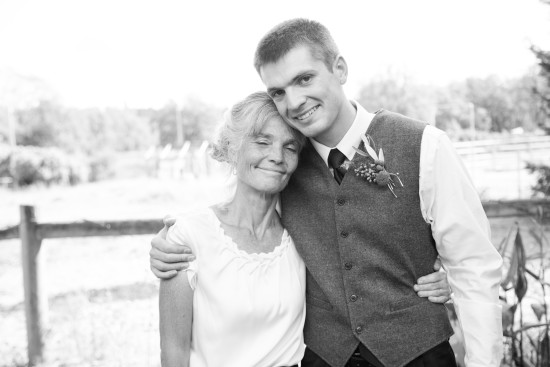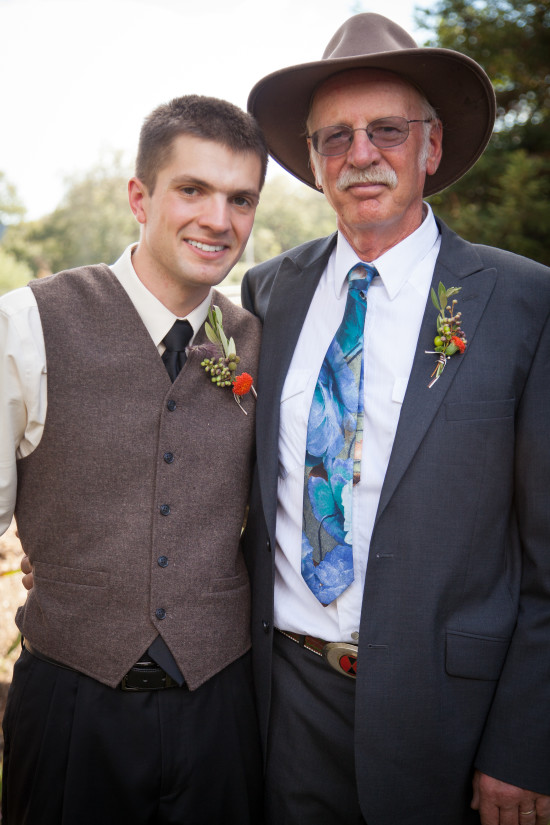 the next couple of photos always make me laugh. i wanted to get a picture of all of the married siblings kissing. my brother and his wife didn't really want to stop.  =]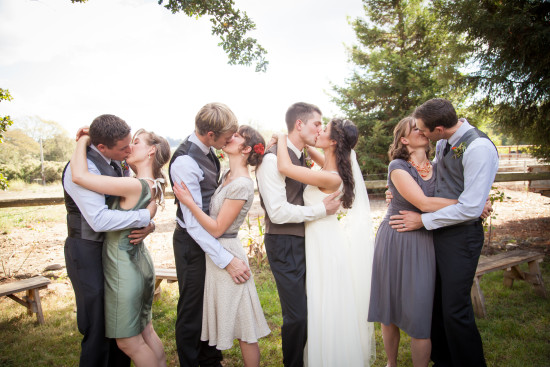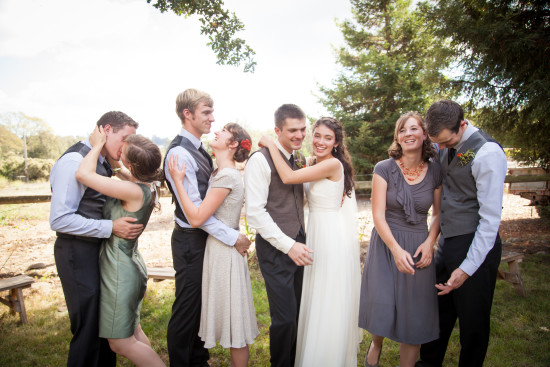 (he will want me to clarify that this is because they got a late start)
photos of the reception coming next.